Welcome to Note Blockchain
The better social media experience
All the social, with added privacy
Download the app for iOS or Android
Update 16.05.2023 - Note Blockchain will transform into a new web3 Application. Name will be revealed soon.

The Note Blockchain App is offline from Friday June 3-2022 until further notice.
Note Blockchain was designed to simplify the process of owning cryptocurrency – you can even give Note to users without a pre-existing wallet.
We have combined social media with a cryptocurrency wallet so users can easily support their favorite creators by sending them a bit of crypto on the posts they like. There is no set monthly subscriptions, and we do not take any fees for any of your interactions; it's 100% free to create posts, like, tip, or send crypto directly.
So go ahead and create posts, tip your favorite people in a trustless ecosystem! 
Our user numbers are growing
Started back in 2018 as a proof of concept, the App is now ready to go into the next phase.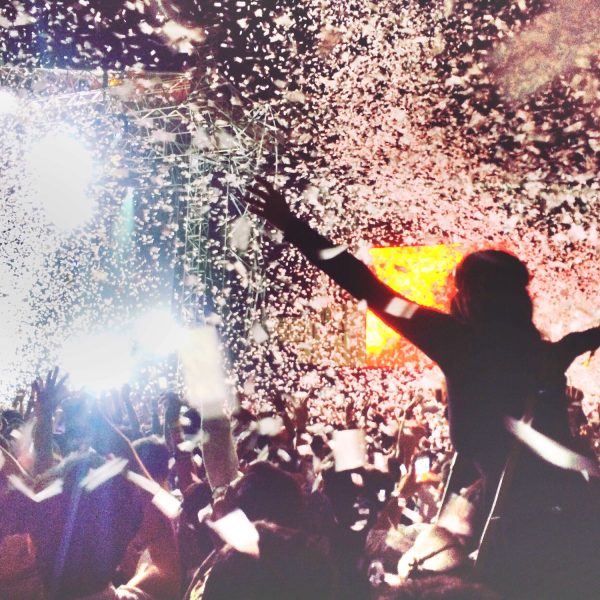 Unless reShared, Note users can expect posts and comments to evaporate into digital mist after 24 hours. 

We believe that social interactions don't require to be permanent.  
With its built in concept for tipping users can earn token rewards for sharing!
Built on the concept of groups, we realized that websites with existing communities could host their own content, and allow users to access it remotely from their Note App.
Upcoming features:

Pay-per-view posts
pay-per-follow.


In addition, you can print out Notes in any denomination, set an expiration date, and add your personalized picture. You can even set a six digit PIN to give it additional security.
Create and invite your friends to make some real challenges and set the reward in Notes. Keep informed about the winners. The App is doing the rest all by itself.
Create and share 30 second videos on the app or upload your own. Videos are deleted after 24 hours, just as posts.
Not only posts are deleted after 24 hours, you decide about who`s content you want to see, or simply block people.
How to mine NTBC - the coin behind Note Blockchain
Look at our latest reviews on the app store
We are here for you. Ask us anything or contact us for partner and sponsorships.